Art To Adore: Amy Roth
Amy Roth is a photographer who takes the most amazing food photos. I love that point, where food can become art. In the past, and probably because I'm an art teacher, I have been drawn to fashion made of food. I like showing my students how artists think outside of the box. So food fashion, was always the dramatic push they needed to think "beyond". Beyond typical materials, beyond whats normal, beyond whats social acceptable. But, Amy's artful food photos are a great example of how design, art, and food can co-exist in the same frame. I actually very rarely mention teaching in my blog, but these photos are one of those things, that I will most definitely show to my students. And probably buy myself when the time is right.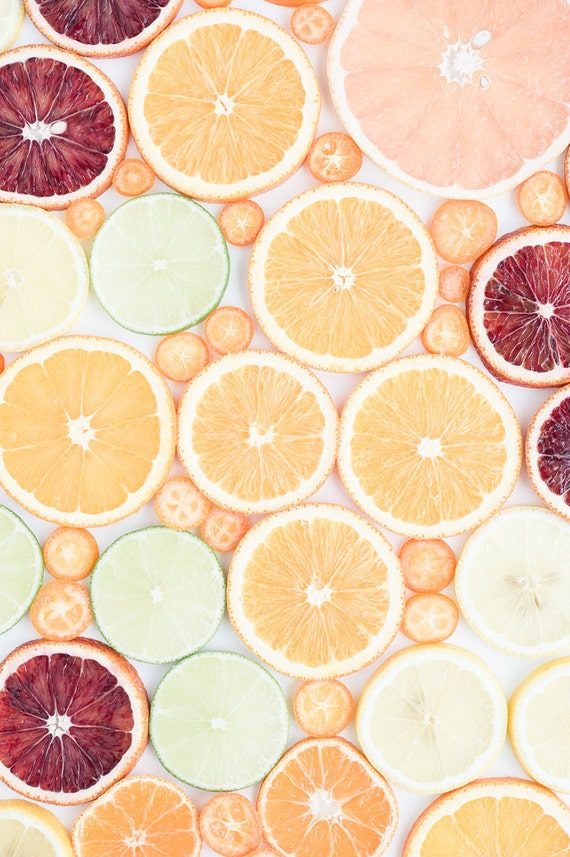 Amy Roth. " Pastel Citrus Still Life"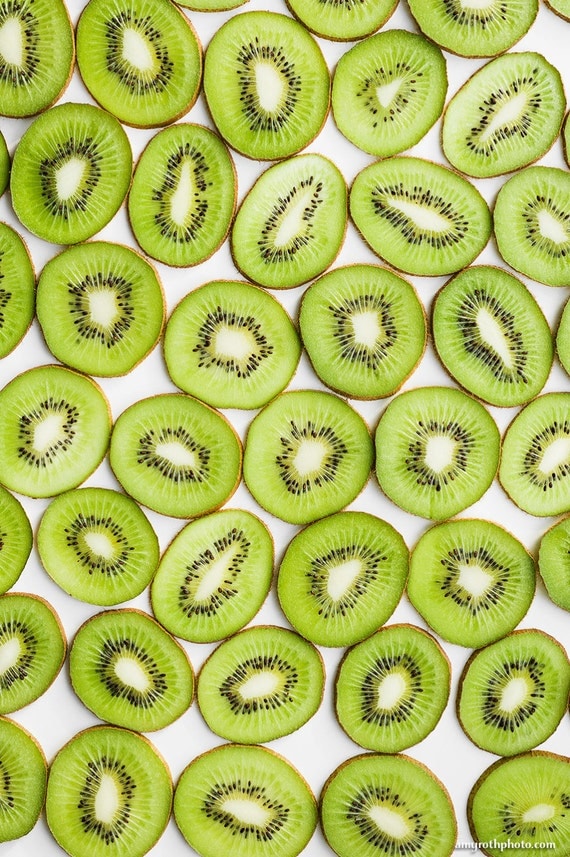 Amy Roth, "Kiwi Still Life"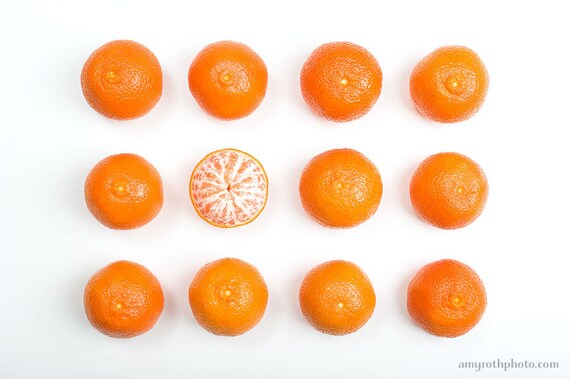 Amy Roth, "Tangerine Still Life"
The first two photos, would make the most amazing large scale kitchen artwork ever. So cliche right, like a picture of food in your kitchen. I know. But imagine this. A huge 4 x 8 foot photograph framed with a minimal style frame, bright and cheerful, hanging boldly and big right behind an in kitchen dining table. I guess I could get even more specific. The dining table would be round, white, and the chair cushions would be 4 different shades of melon. Gray wood floors. Marble kitchen counter tops, white back splash, and the most amazing  Capiz orb chandelier. You know, that white semi transparent pearly looking shell, that is often used in design. Can someone let me make all of that happen?
Visit Amy Roth: Shop